sweet black venus rice with a coconut cream topping
2 sizes 125ml and 460ml gluten and dairy free, traditional rice pudding, zesty sago, gluten and dairy free 2 sizes 125ml and 460ml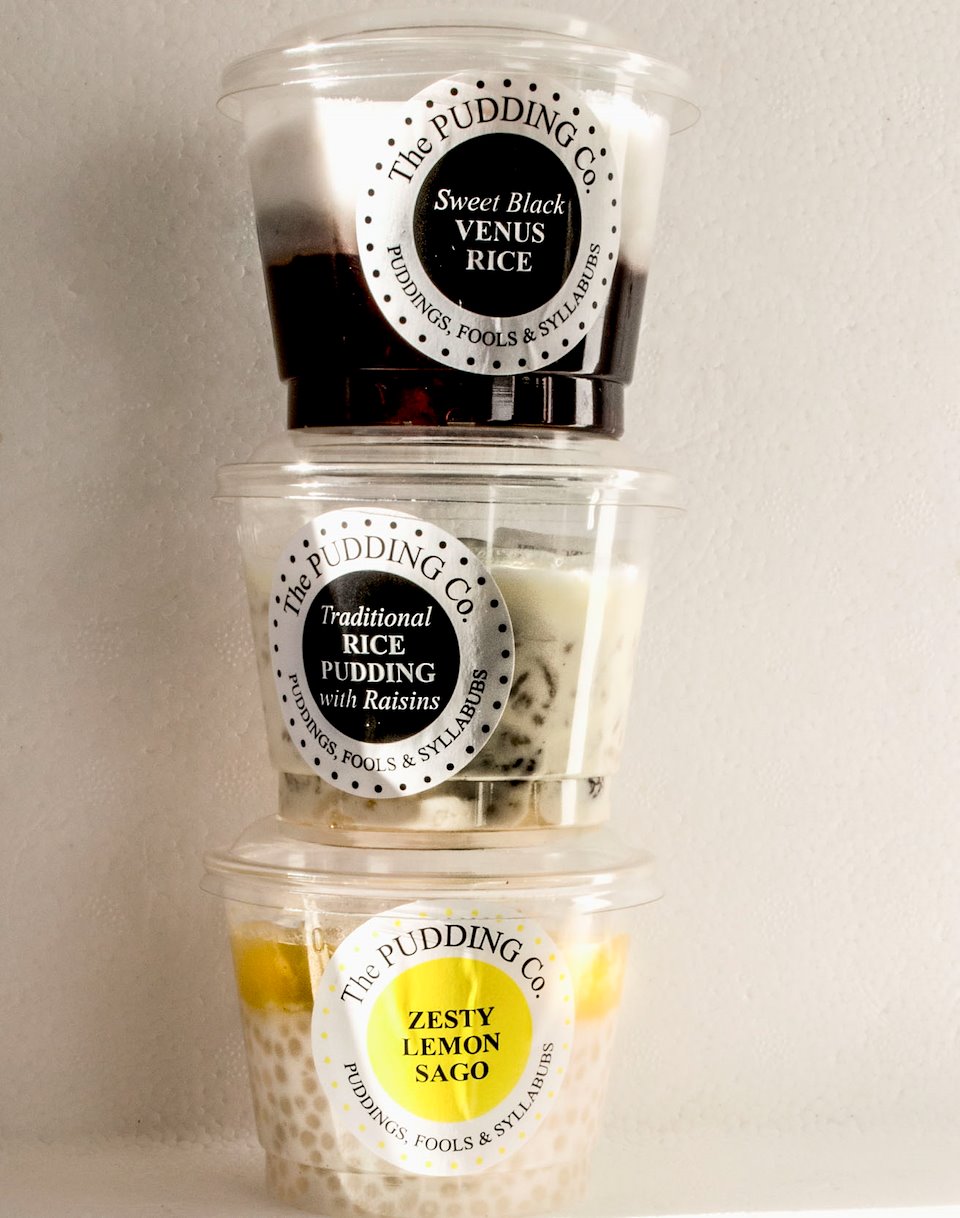 gluten free no wheat no dairy
Sweet Black Venus Rice topped with coconut cream
Gluten and dairy free 125ml/460ml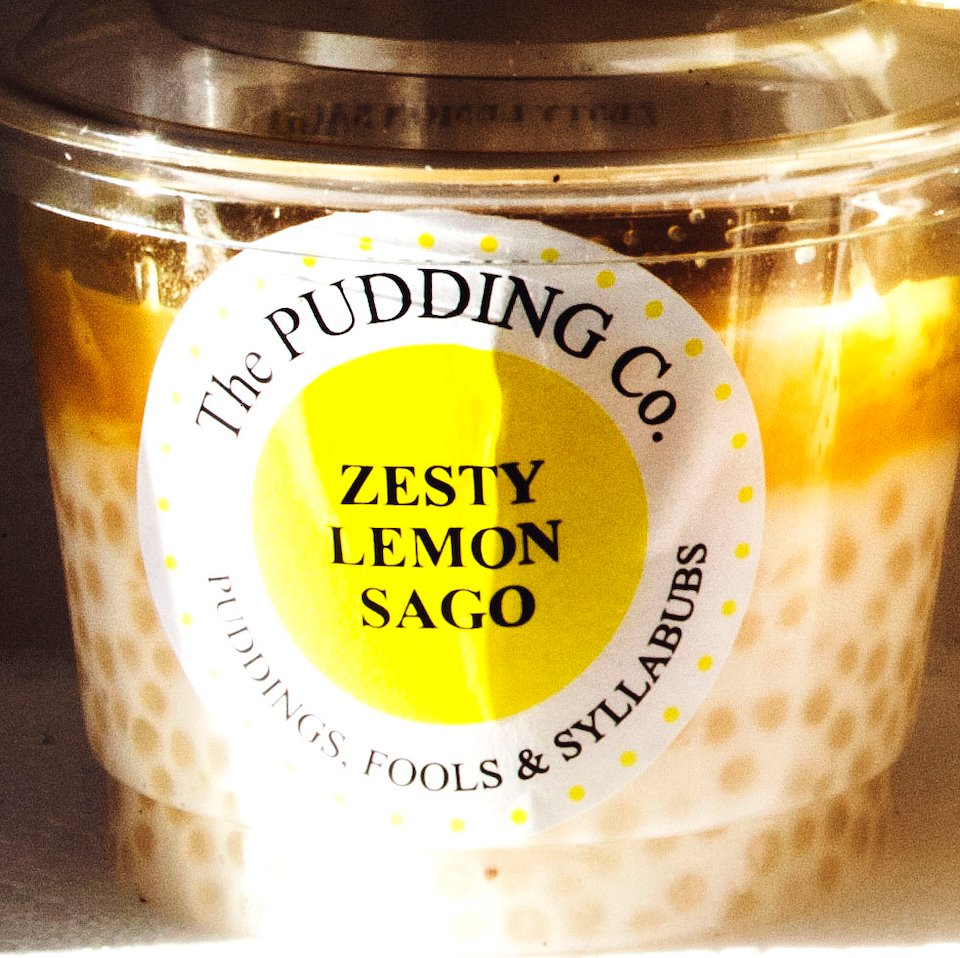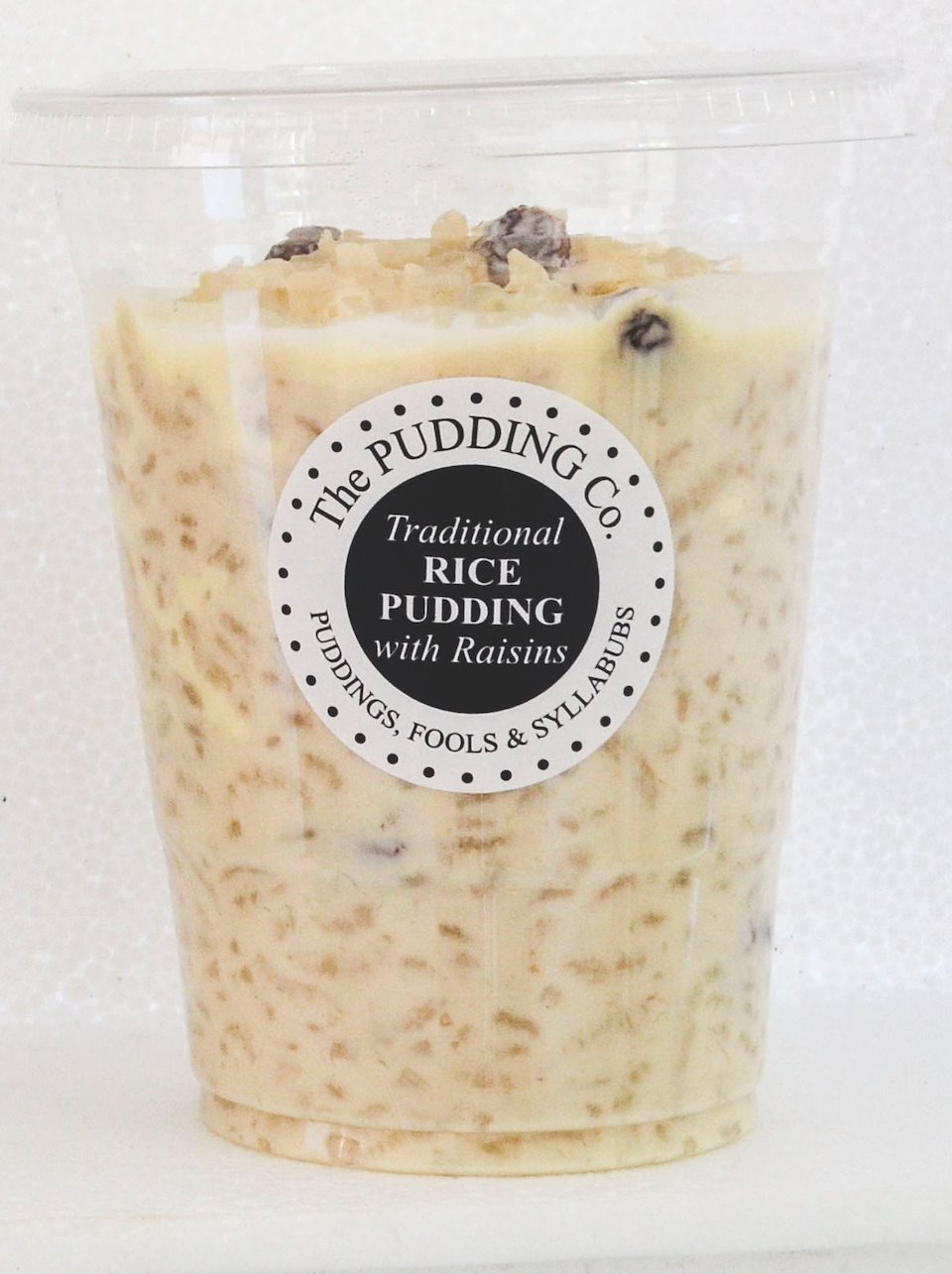 traditional rice pudding made with jersey cream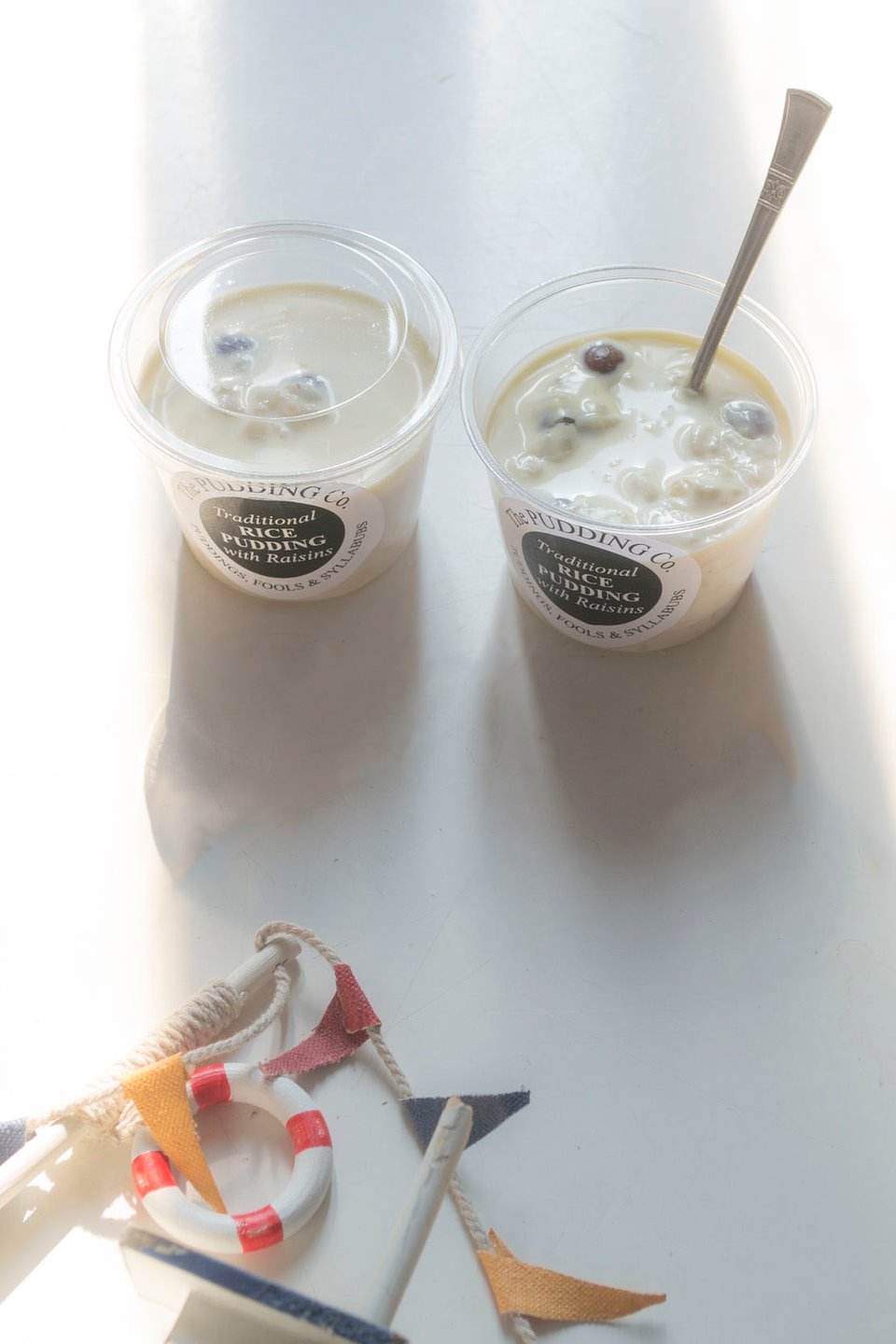 Traditional Rice Pudding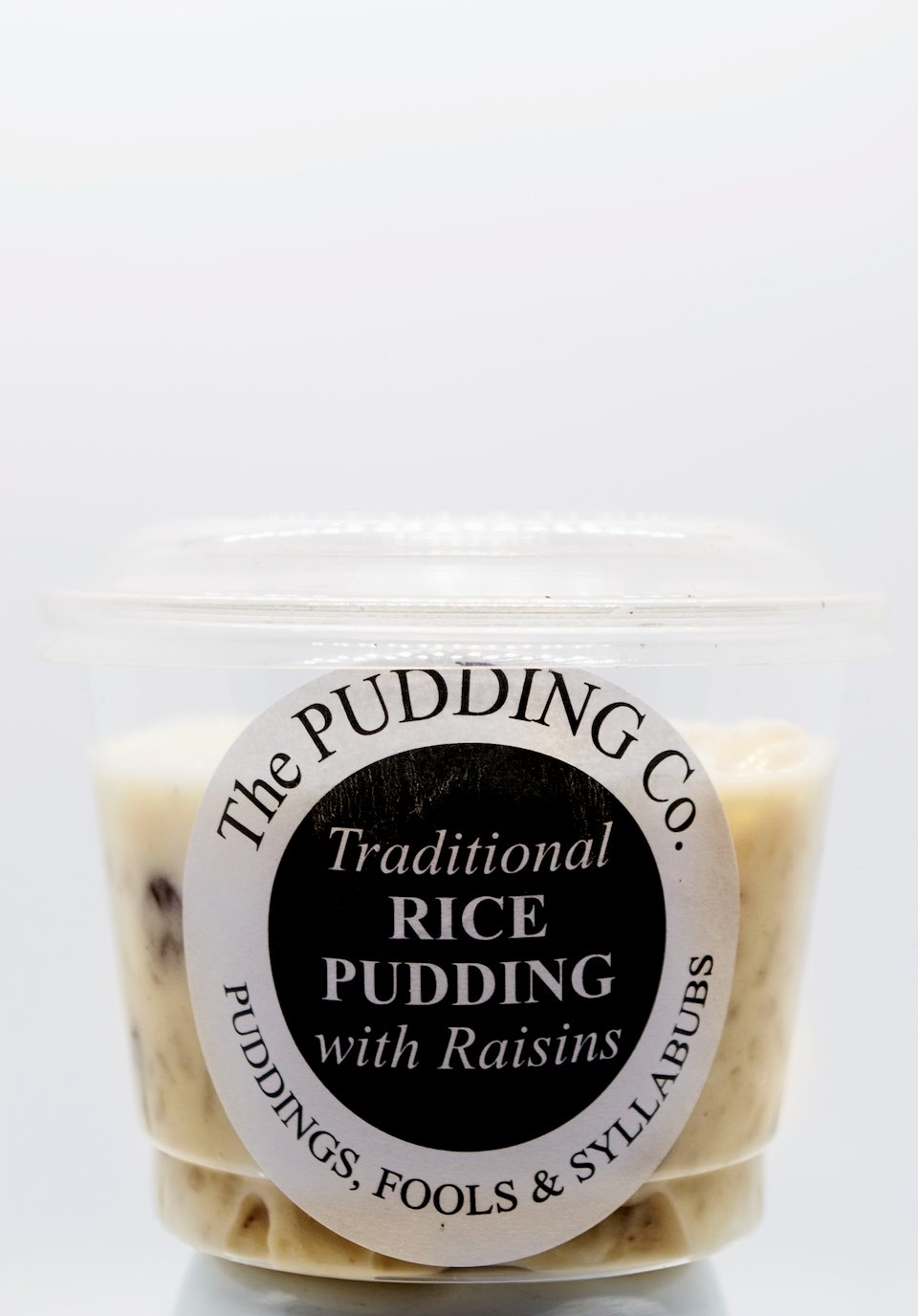 150g rice pot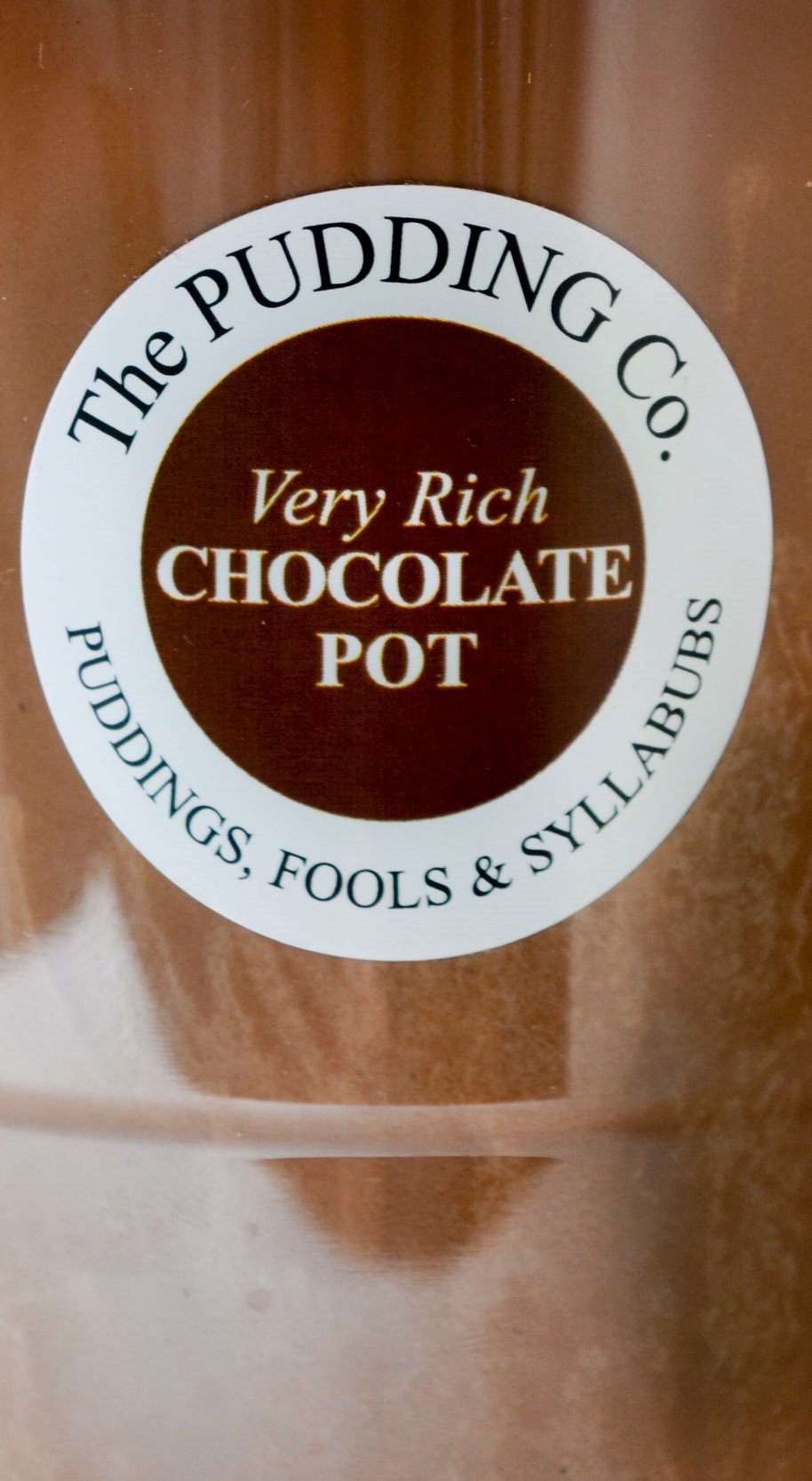 Very Rich Chocolate Pot 71% cocao 125ml, 400ml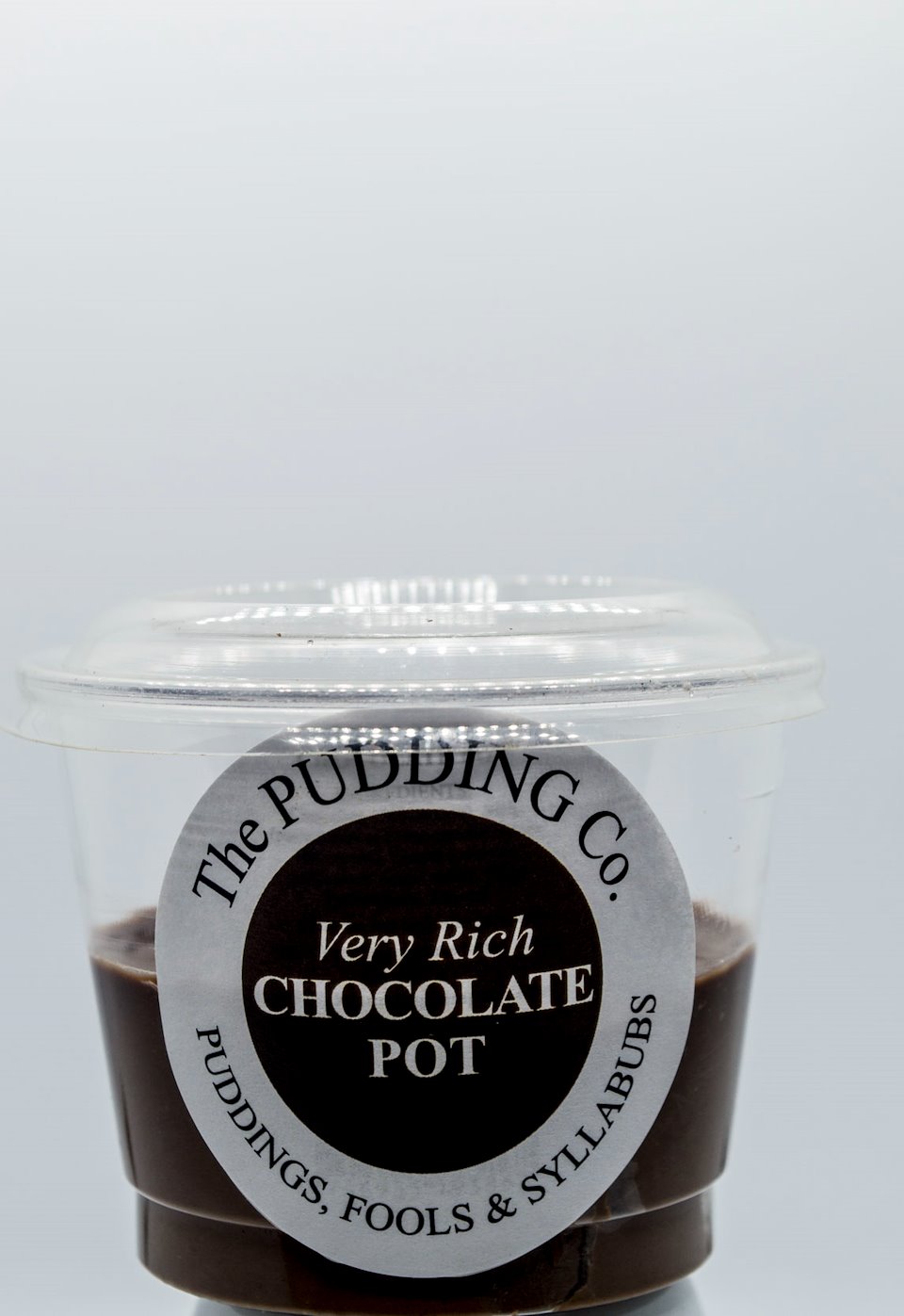 80g chocolate pot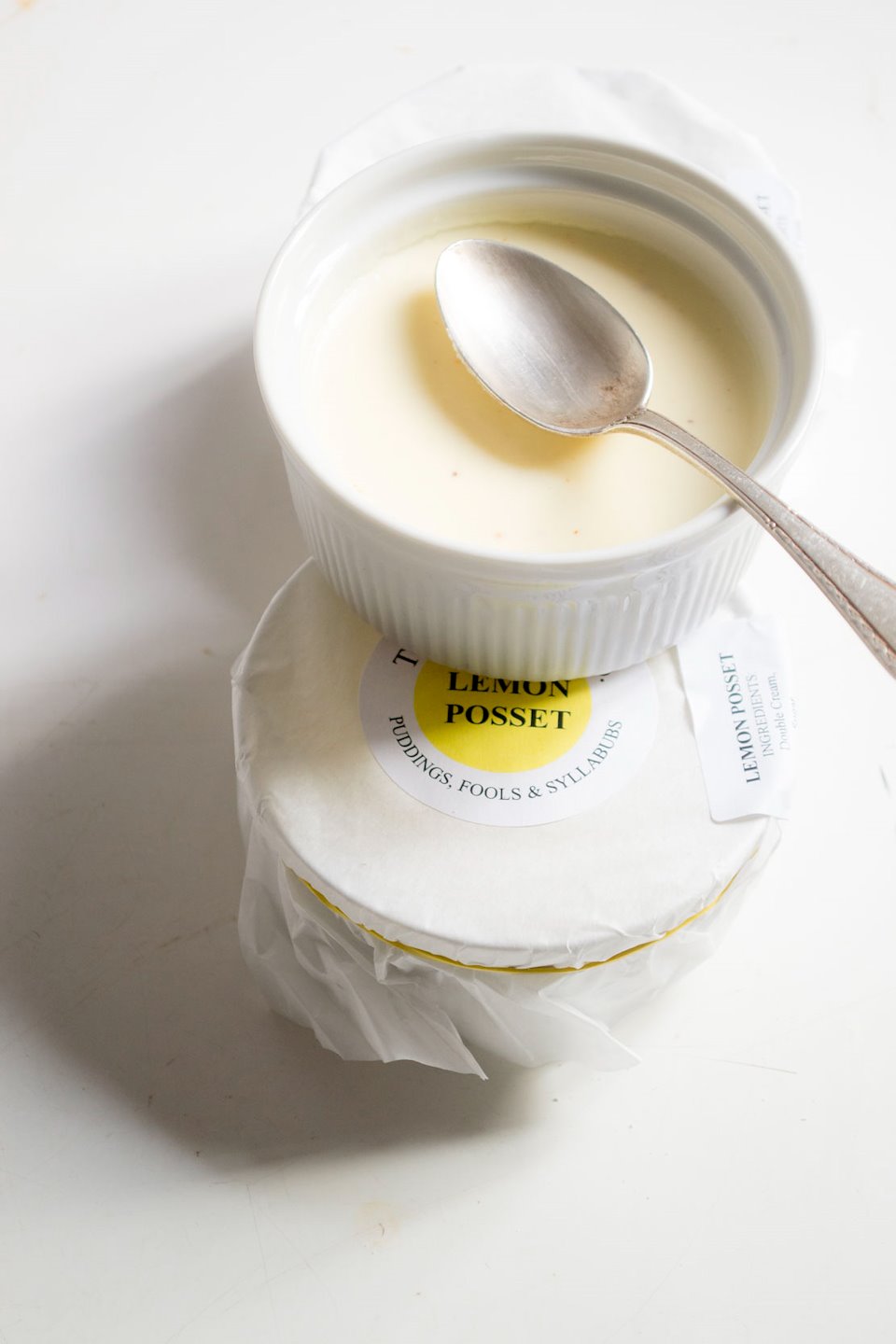 LEMON POSSETS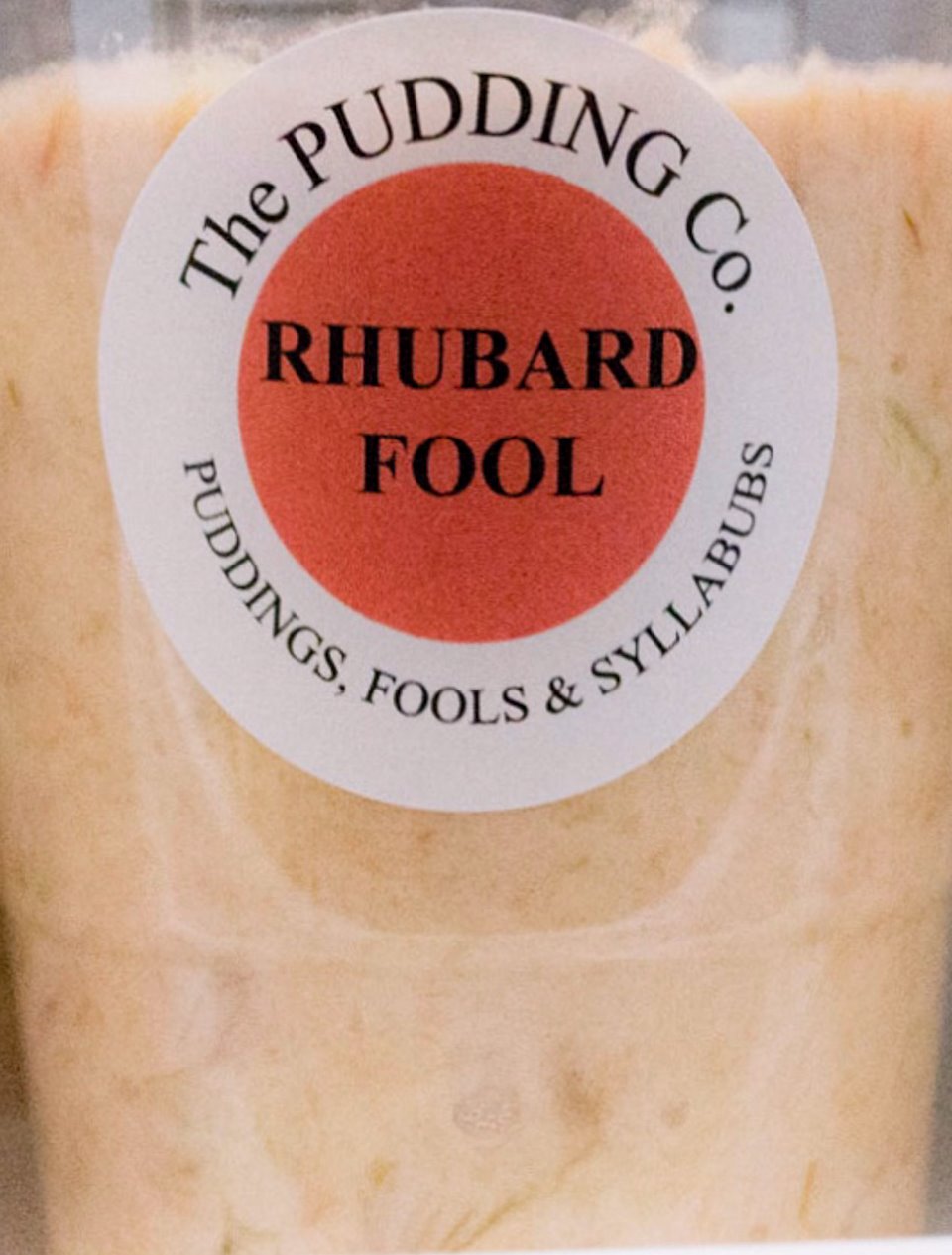 rhubarb fool, apricot fool, gooseberry fool - fruit according to the season
280g/125g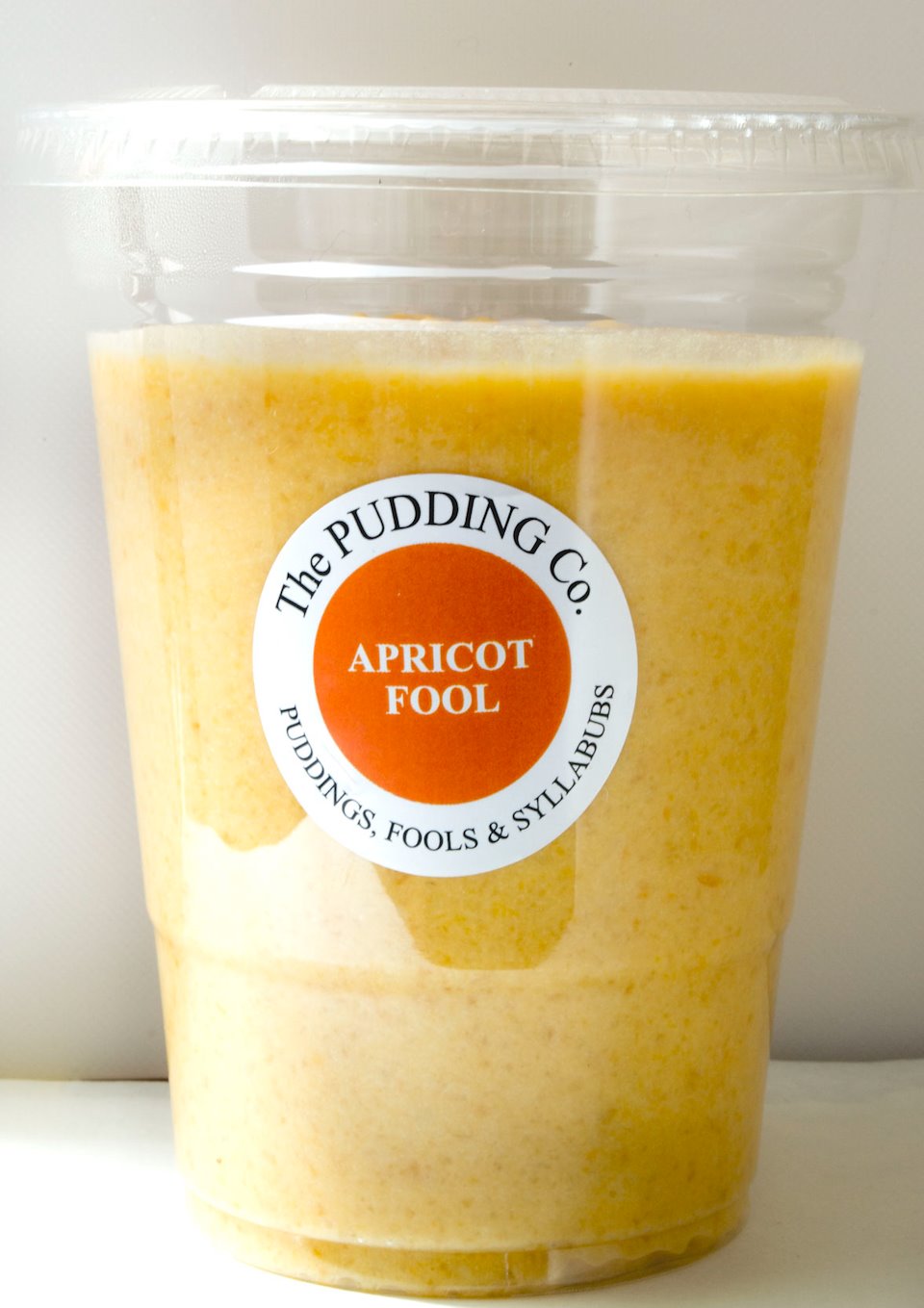 FOOLS ACCORDING TO THE SEASON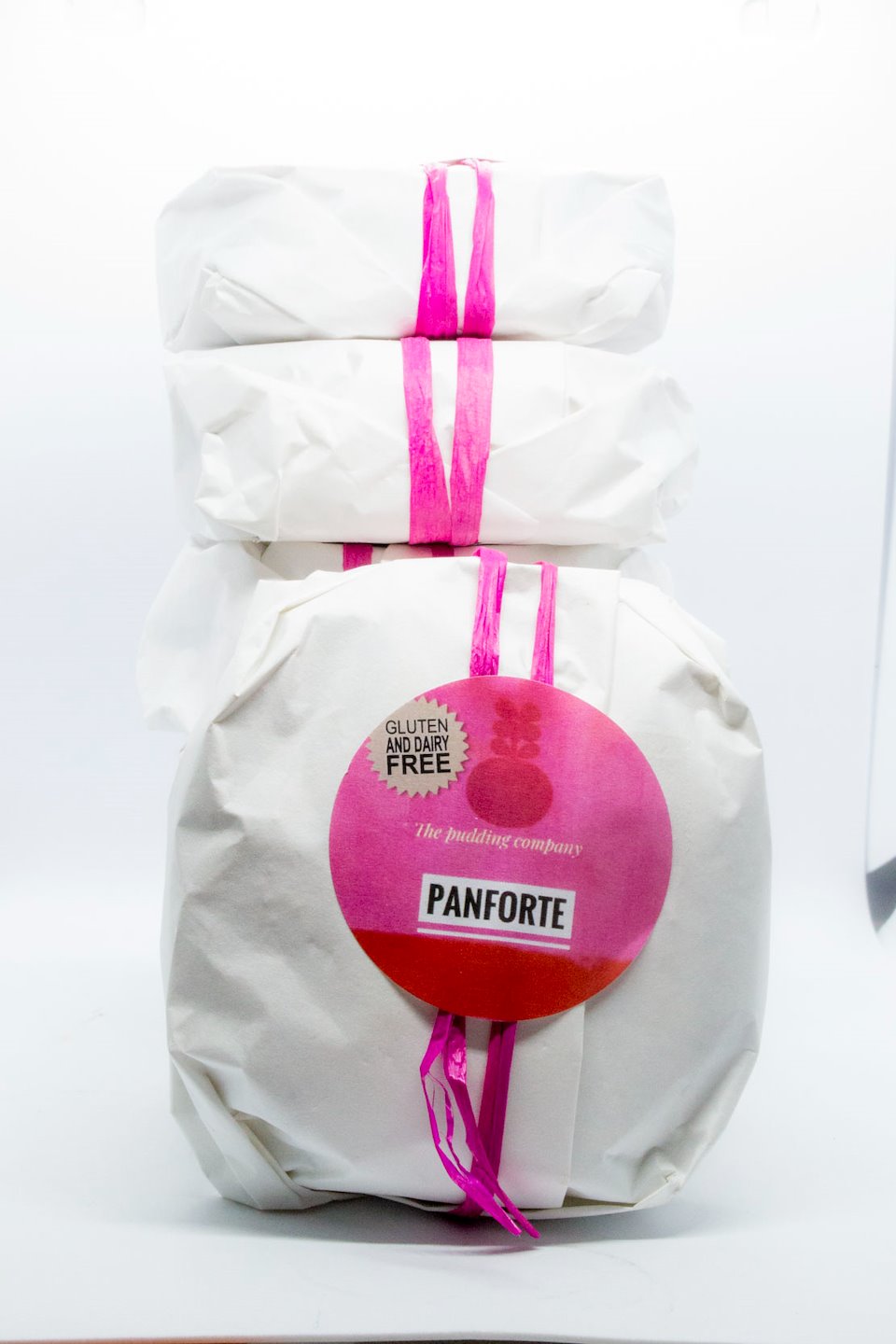 200g panforte cake
P A N F O R T
is an Italian cake from Siena made with nuts, honey and candid peel with spices - it is delicious with a cup of tea or coffee, to eat with cheese and wine as the Italians do. I make it because it happens to be gluten and diary free, it is vegan for those who do eat honey.
It comes in 200g cakes as below, bite sizes 180g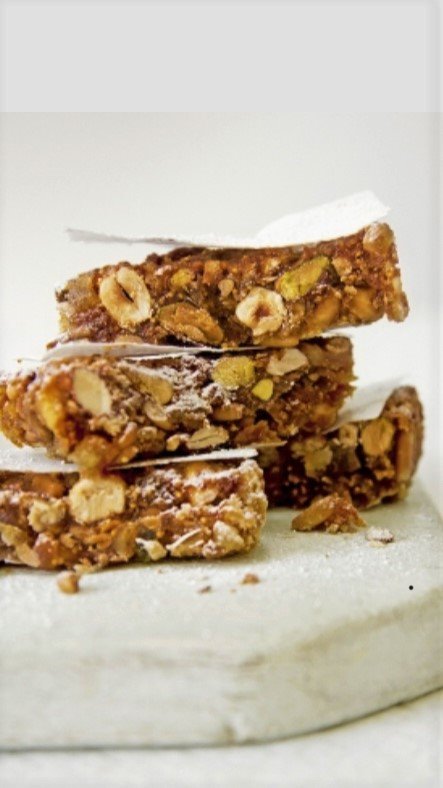 panforte made with nuts, honey and candid peels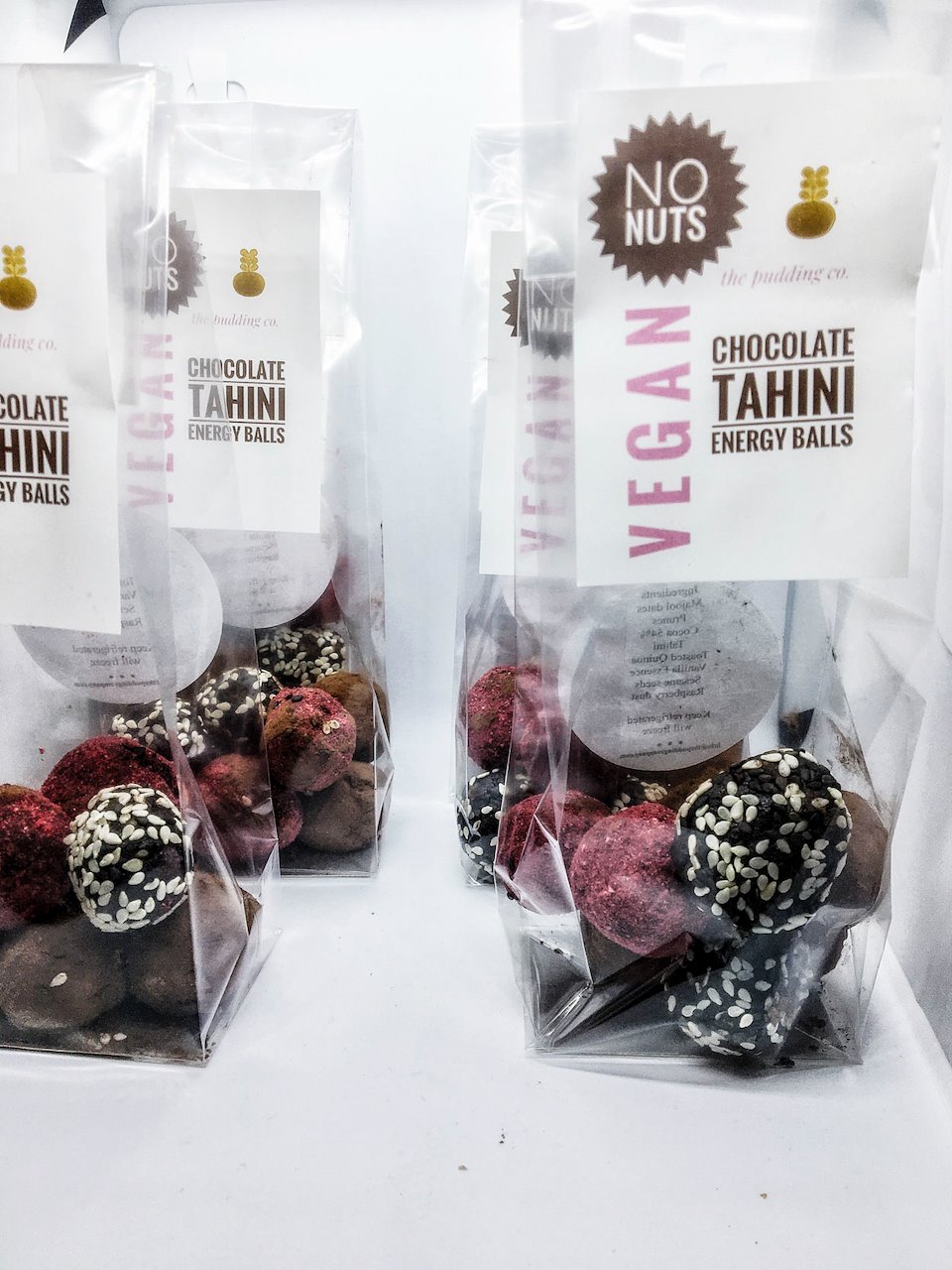 250g bag of chocolate tahini truffles
C H O C H O L A T E T A H I N I T R U F F L E S (vegan gluten and diary free)
NO NUTS NO ADDED SUGAR
these truffles are made with majool dates, cranberries for sweetness, chocolate and tahini - I make the specifically for those of you who are gluten and dairy free, or Vegan, or people who are happy to eat food with no added nuts or sugar.
They come in bags of 10 truffles 250g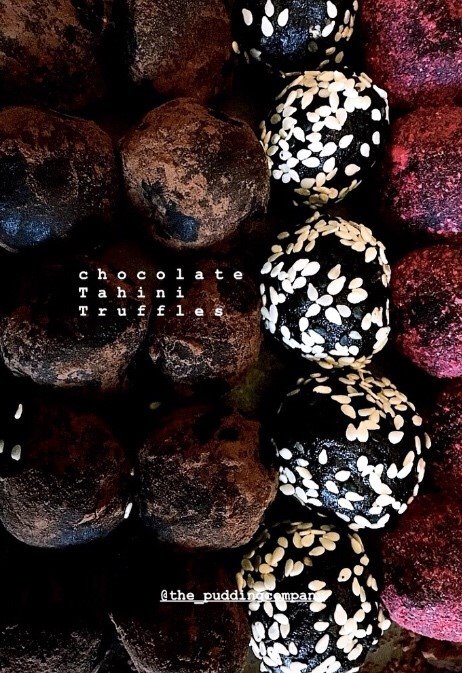 chocolate tahini truffles no added sugar or nuts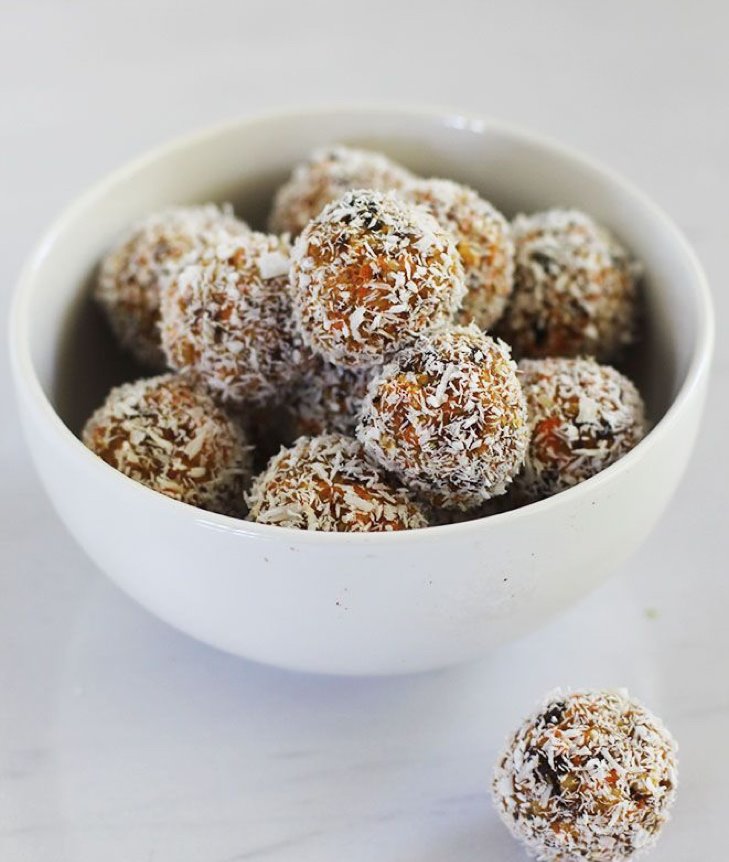 cashew cream carrot cake balls
C A S H E W C R E A M C A R R O T B A L L S (gluten and diary free) suitable for vegans
These energy balls are very delicious with a cup of tea, coffee, for the kids at teatime or anytime for a snack. They come in bags of 12 balls 250g. They are made with creamy toasted cashews and walnuts to emulate the taste of the carrot cake butter cream. No added sugar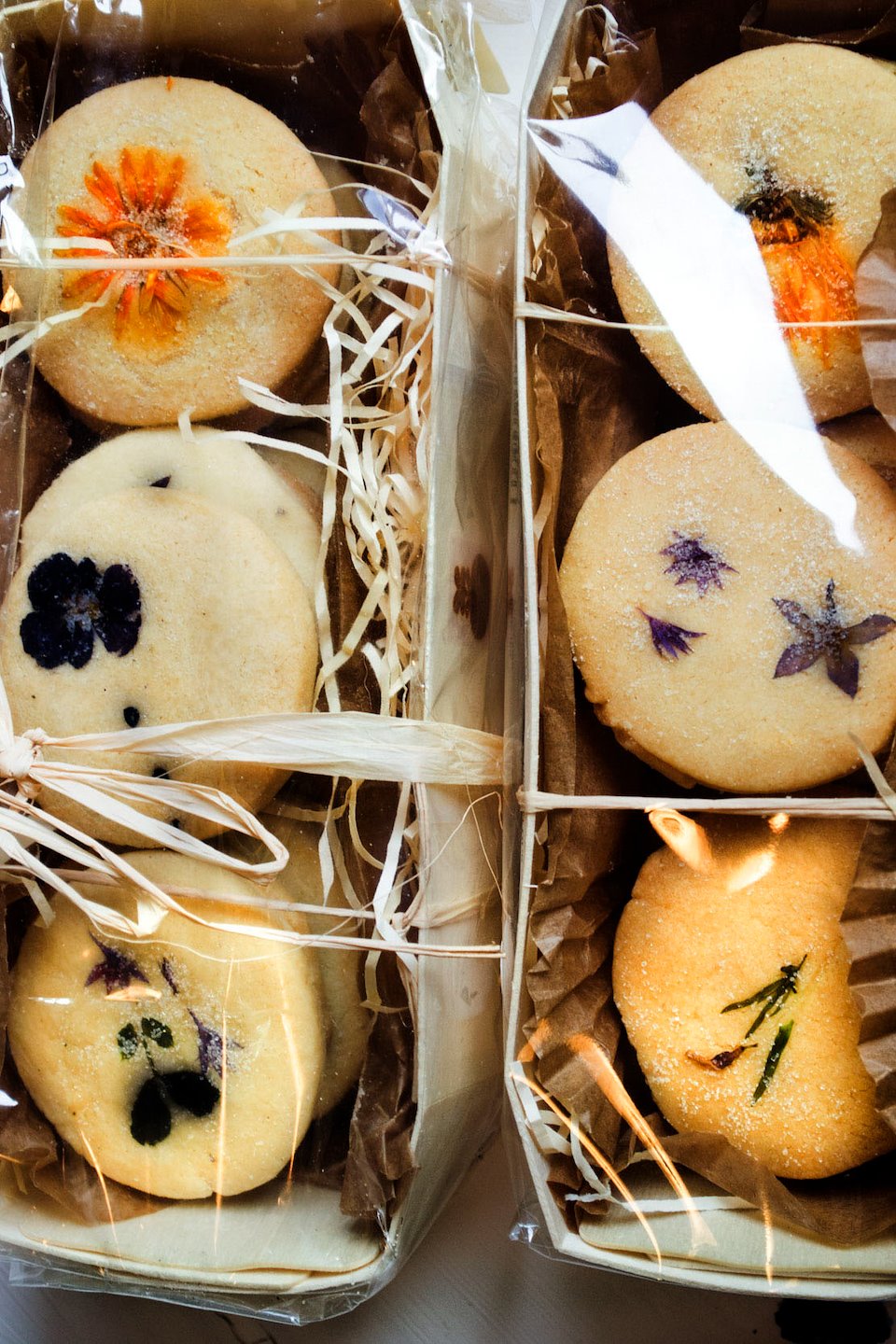 a box of 1 dozen flower and herb pressed shortbreads 480g
F L O W E R A N D H E R B P R E S S E D S H O R T B R E A D S (MADE WITH BUTTER)
These shortbreads are Jo's signature creation uniquely designed with edible flowers and herbs grown in an organic garden locally, that are pressed into each biscuit and baked.
stay fresh for up to 3 weeks.
INGREDIENTS: All ingredients are organic and of the highest quality: Flour, butter, eggs, cane sugar, salt, vanilla, and edible flowers + herbs
Store in an airtight container to keep your biscuits fresh
we supply loose biscuits for any event be it your Wedding, special party, birthdays, kids
Please contact us for more details info@thepuddingcompany.com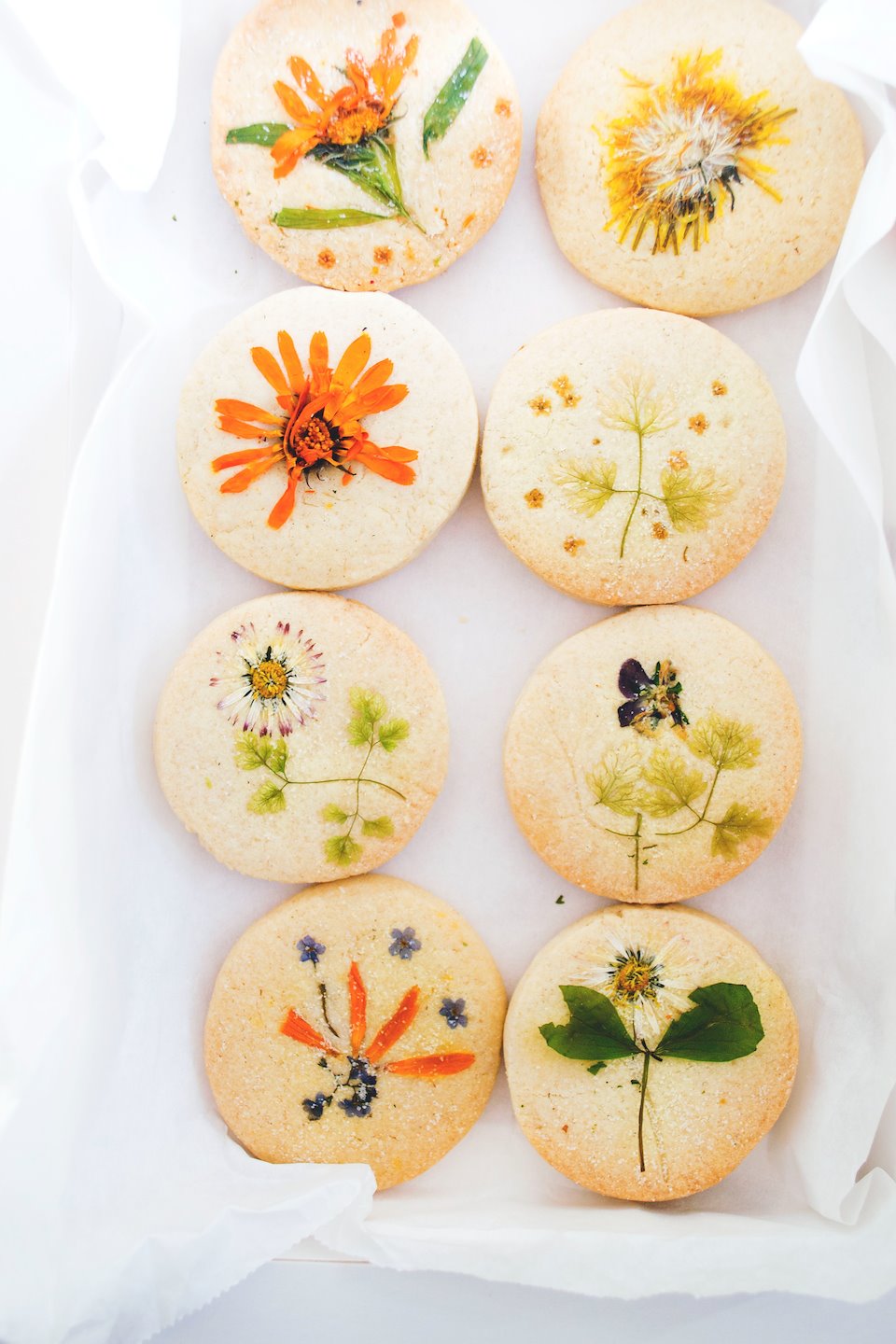 flower and herb pressed shortbreads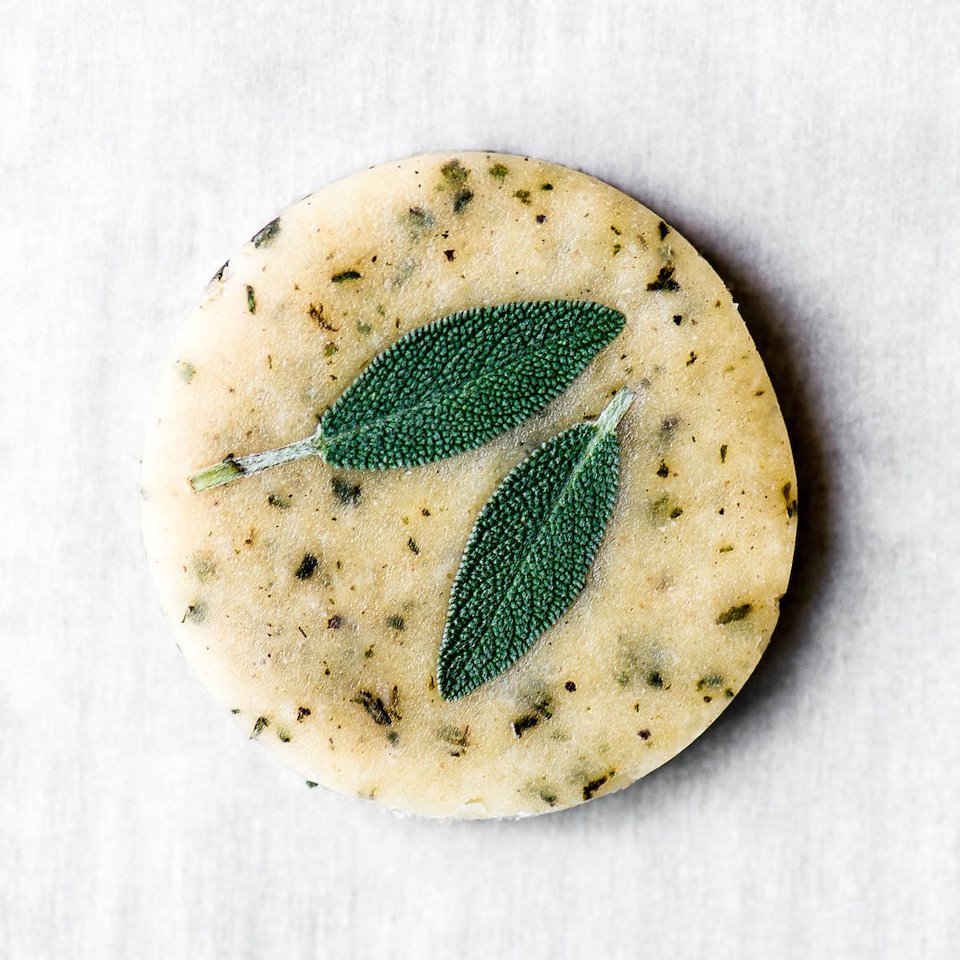 ready to bake parmesan shortbread
P A R M E S A N S H O R T B R E A D S (made with cheese, butter, egg yolks)
these delicious flakey shortbreads are great with a glass or wine, as a savory nibble...we make these shortbreads in packs and we can sell them loose for your party, special event.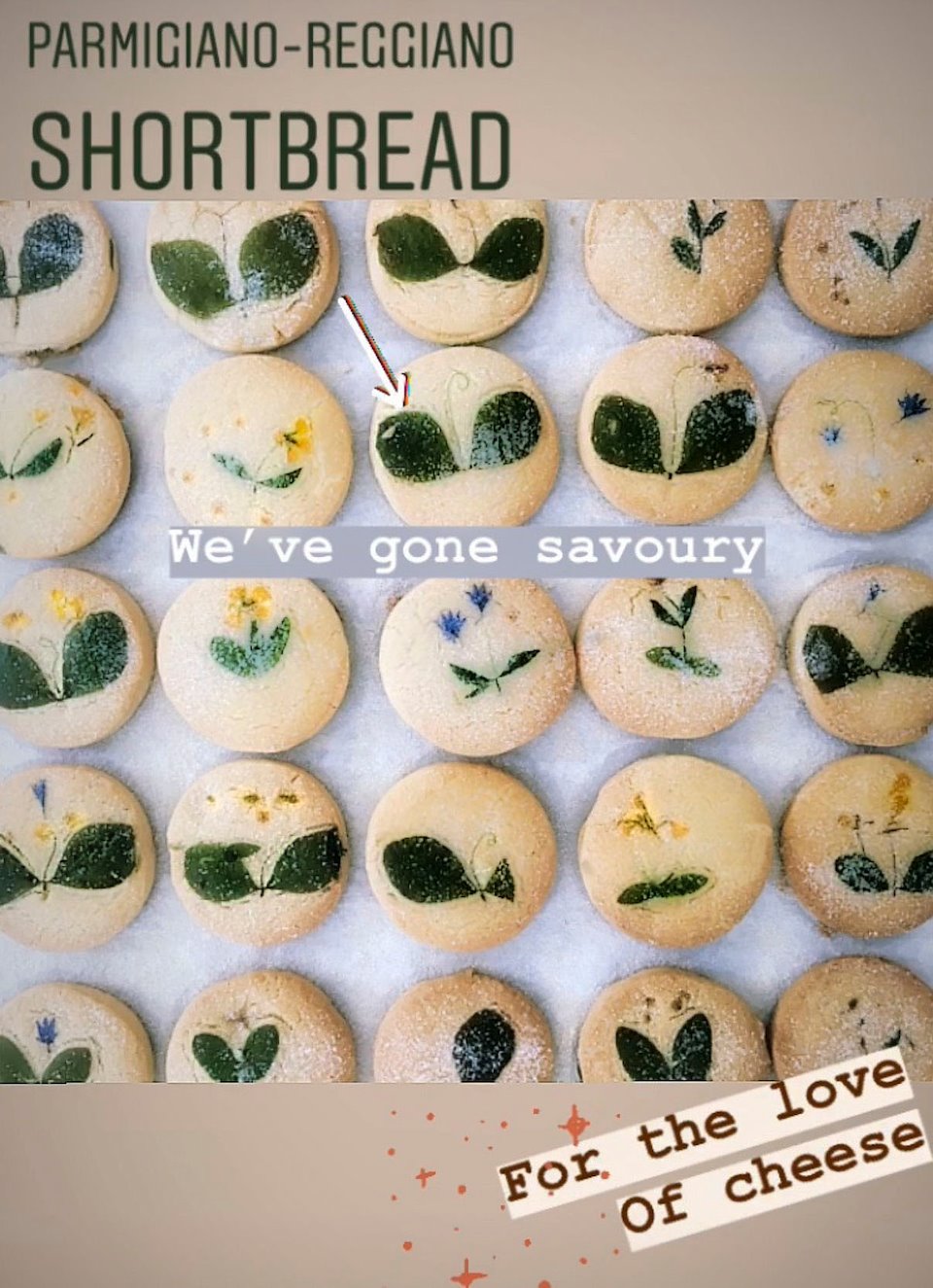 BUY LOOSE BUY A BAG OF 16 @ £8.95 each
f l o u r l e s s c h o c o l a t e c a k e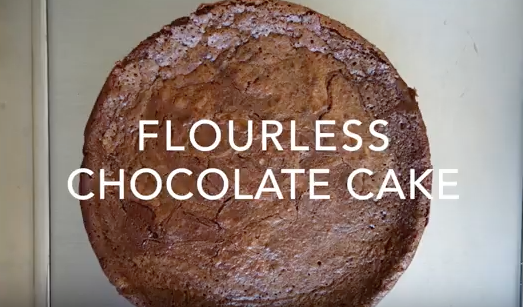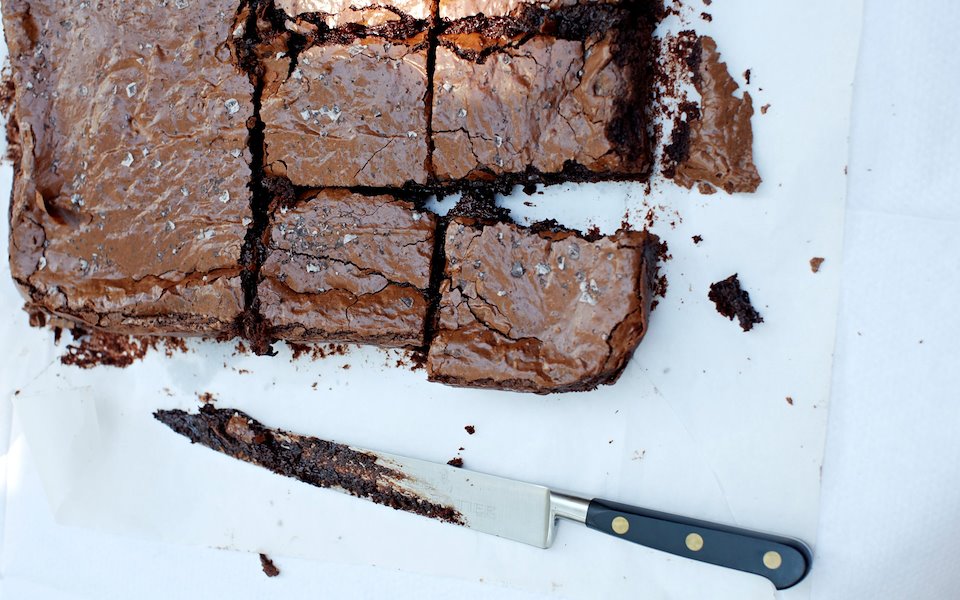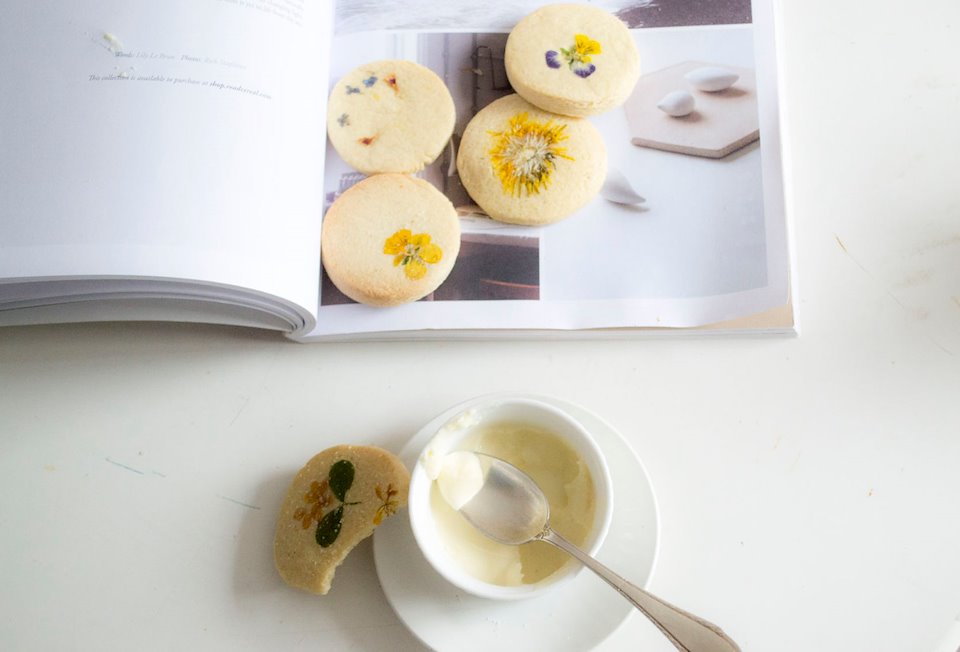 flower + herb shortbread and lemon posset