Our flower & herb shortbreads, panforte, vegan truffles and puddings are made with fair trade ingredients of the highest quality, including organic ingredients. We support local producers wherever we can and we're working to make our packaging as easy to recycle as possible.
Our products can be bought at our Market stalls, in retail outlets in Sussex and we also wholesale our products to Restaurants, specialised retail shops and private Events.
WE MAKE LOOSE BISCUITS TO ORDER FOR PRIVATE EVENTS AND WEDDINGS
PLEASE CONTACT US info@ thepuddingcompany.com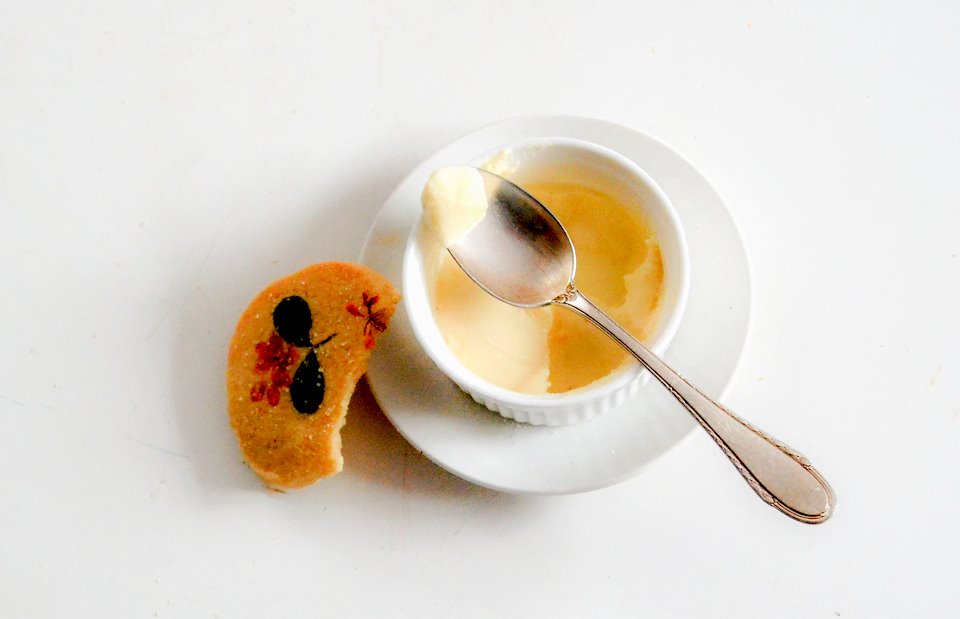 lemon possets with flower and herb shortbreads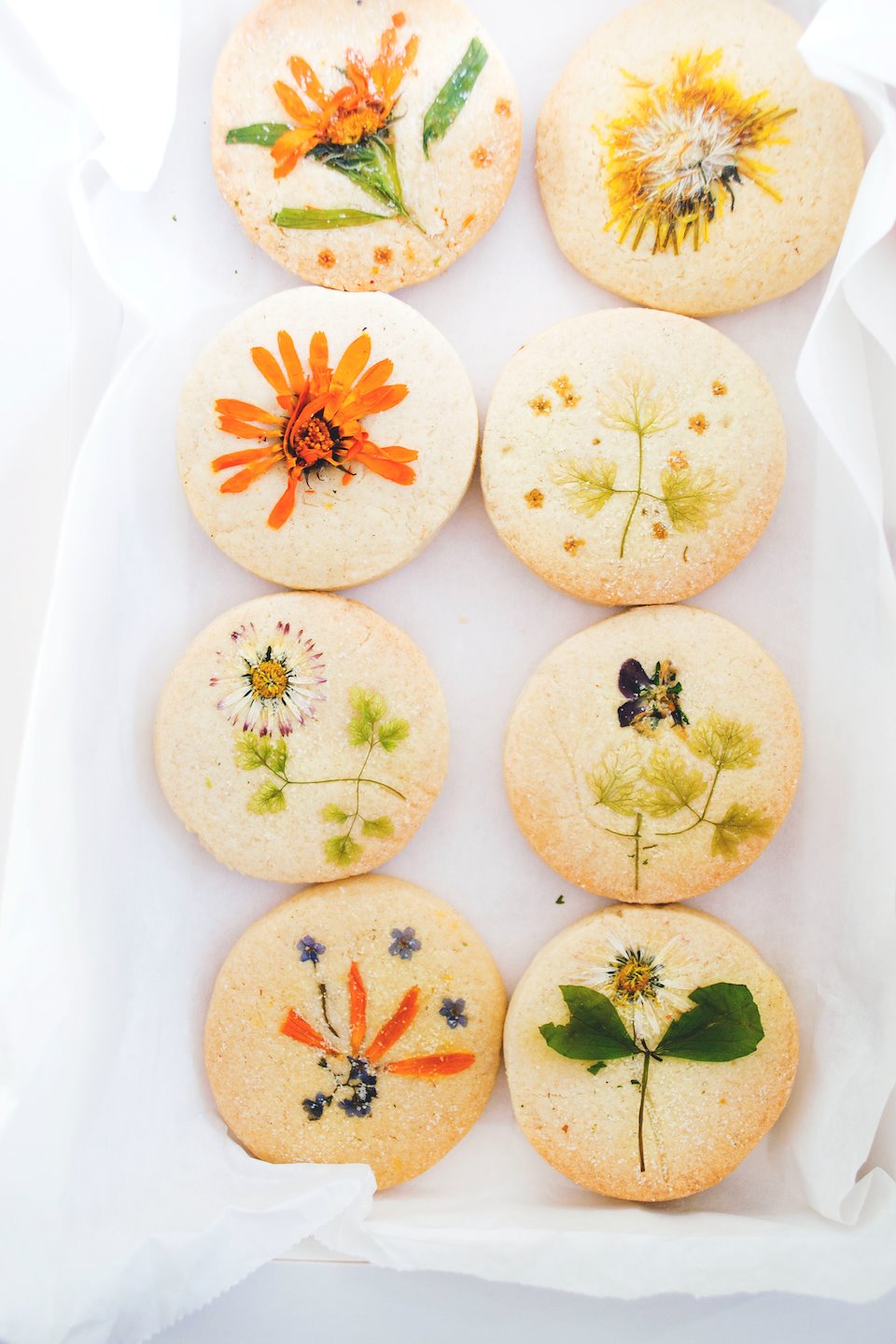 flower and herb pressed shortbreads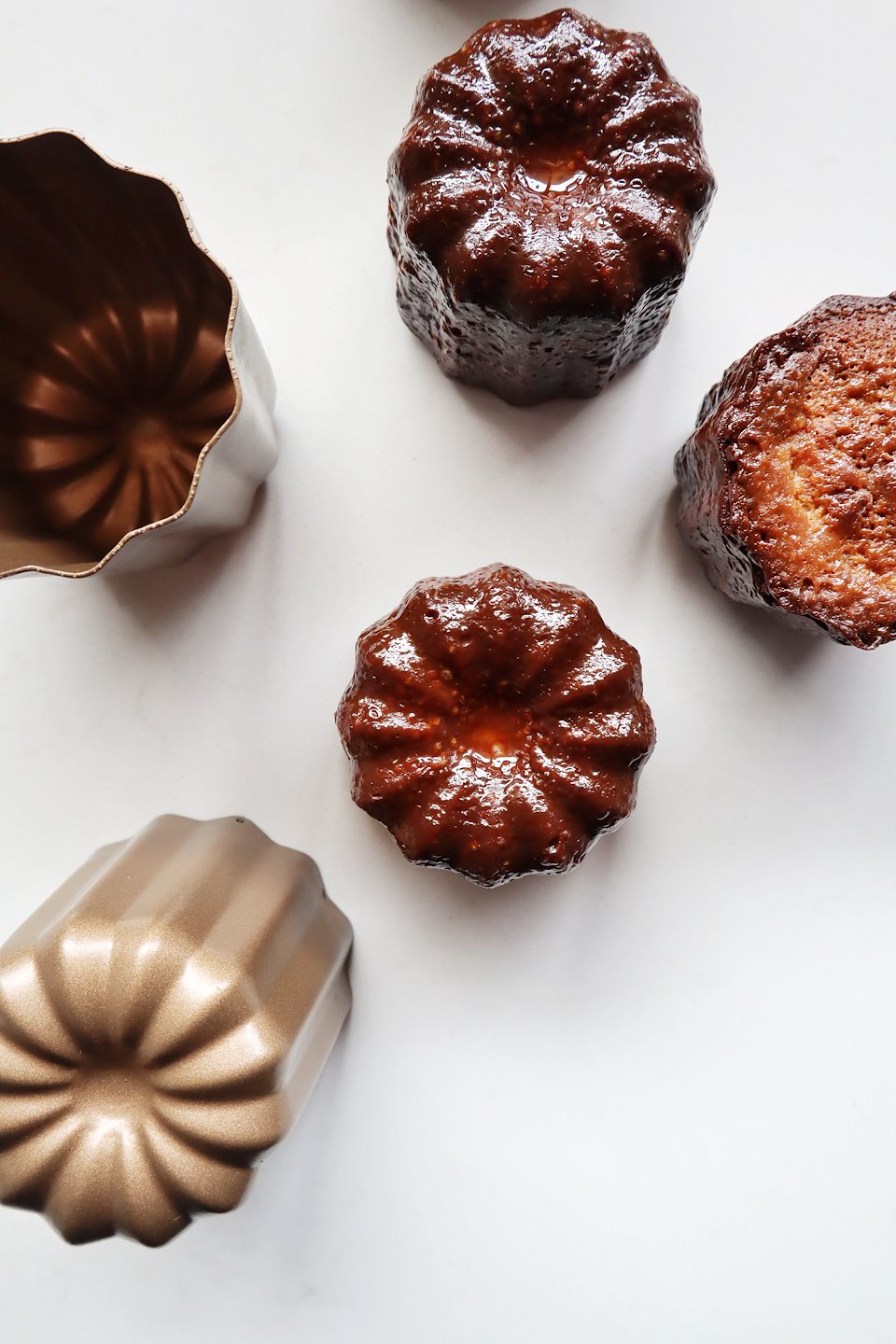 canele de Bordeaux a crispy custard tart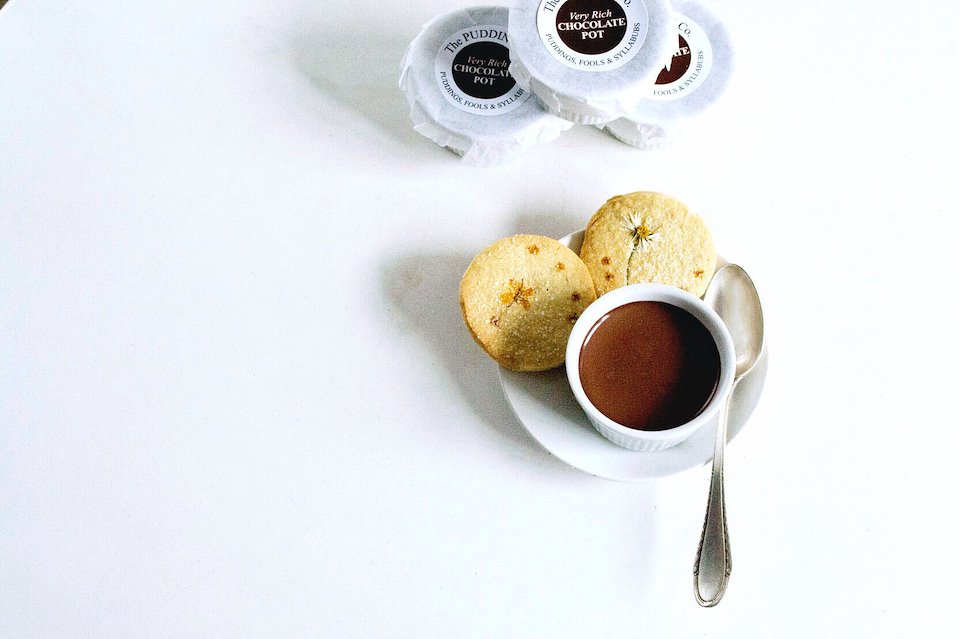 very rich chocolate pots in ramekins 80g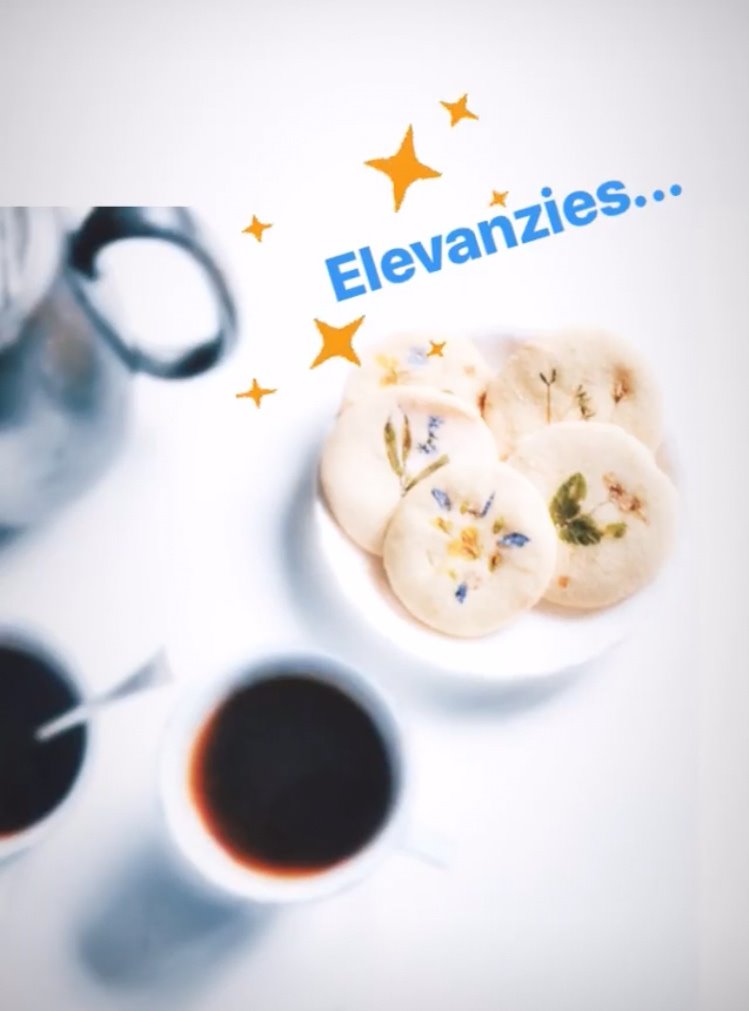 coffee break
EDIBLE FLOWERS AND HERBS
Irresistible little discs of buttery shortbread decorated with seasonal edible flowers and herbs.
The flowers and herbs we use are mostly handpicked on local and organic farms in East Sussex.
Flowers and herbs contribute more than beauty, they contribute subtle and sometimes powerful flavour though, when cooked most lose potency. The culinary and medicinal use of edible wildflowers is broad and goes back eons . Many societies also adorned certain dishes with flowers and or herbs to peak interest and add flavour. The Greeks were known to add violets to their wine, Persians put orange blossoms to good use when making food; the Romans cooked with rose petals, as did the Ottomans; can you imagine Turkish delight without it? A Victorian era salad was considered incomplete without primrose, Borage, Nasturtium or Violet flowers. Today the culinary uses for herbs are well known, we use small amounts on our shortbreads, mostly for their decorative effects.
There is much folklore concerning the magical properties of flowers and herbs, which we will share with you …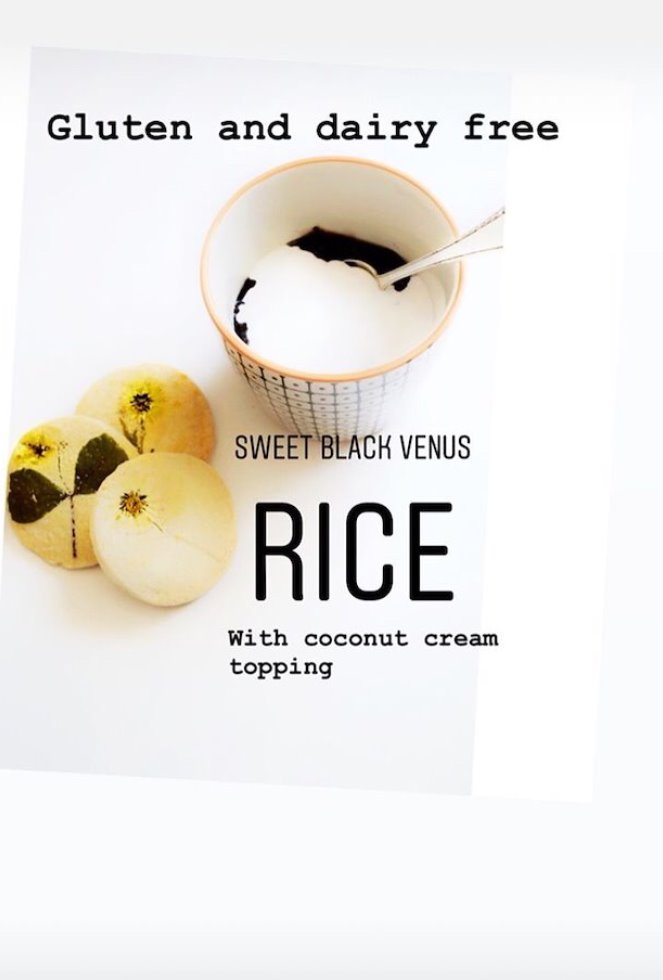 we also have gluten and diary free desserts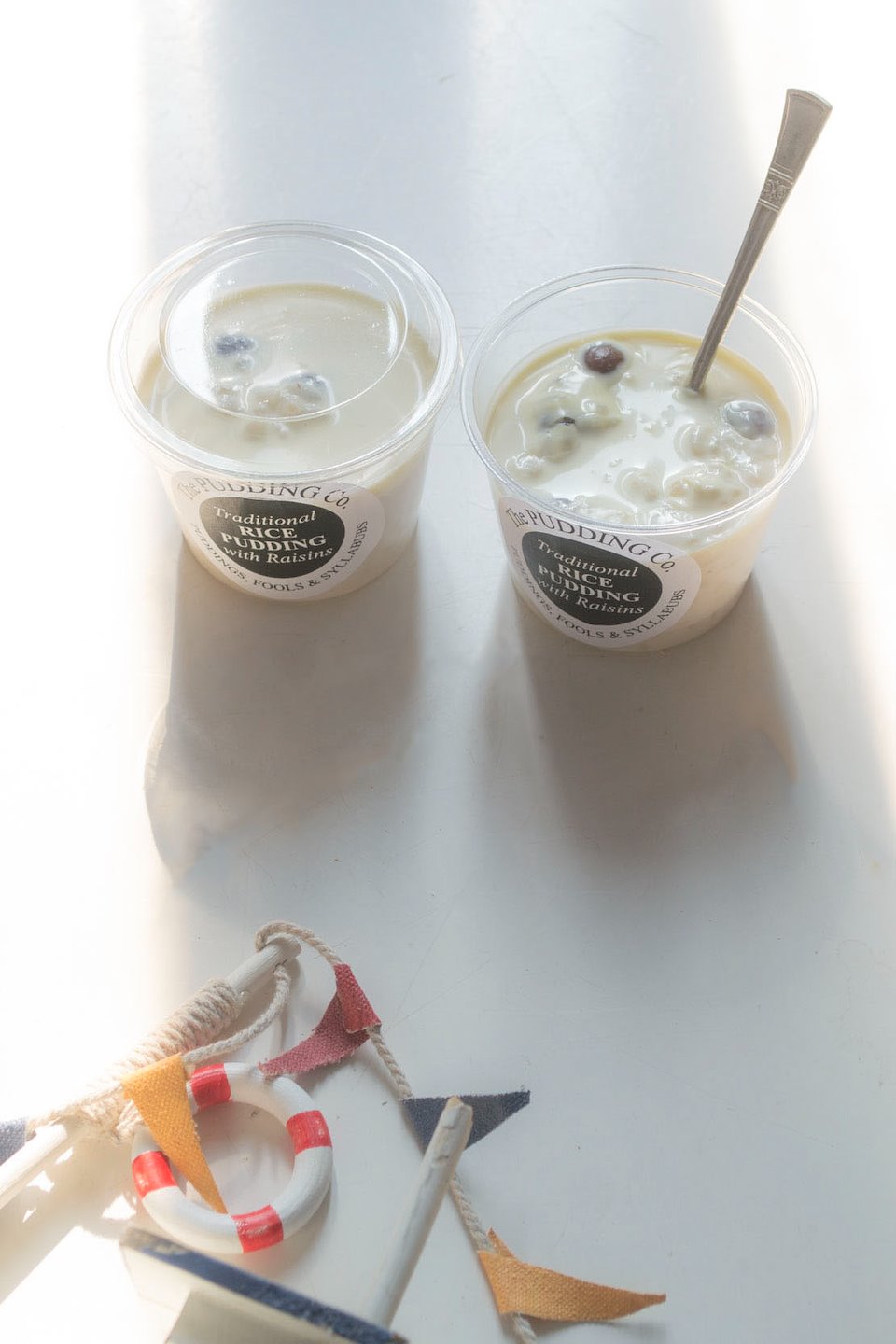 traditional rice pudding made with jersey cream in take away pots 80g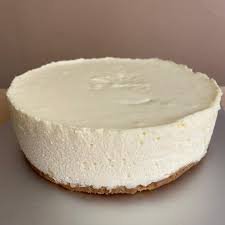 burnt butter cheese cakes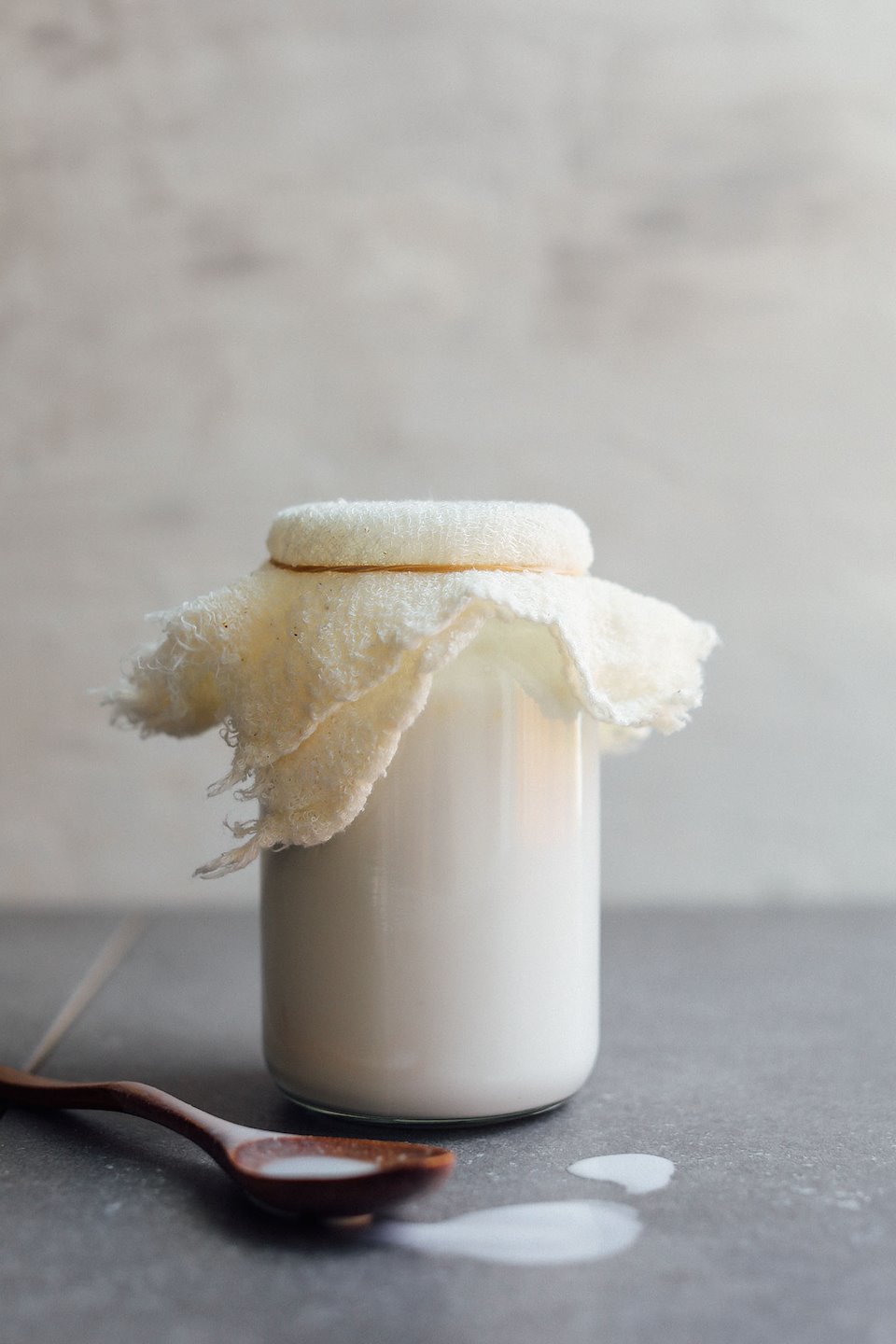 traditional custard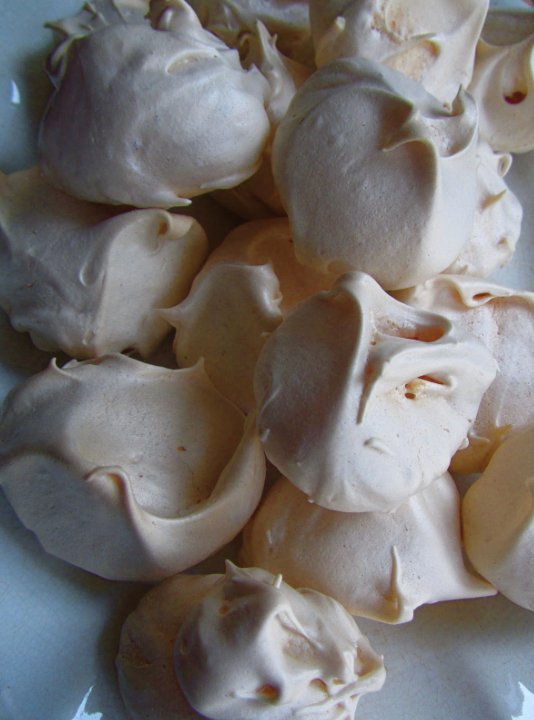 brown sugar meringues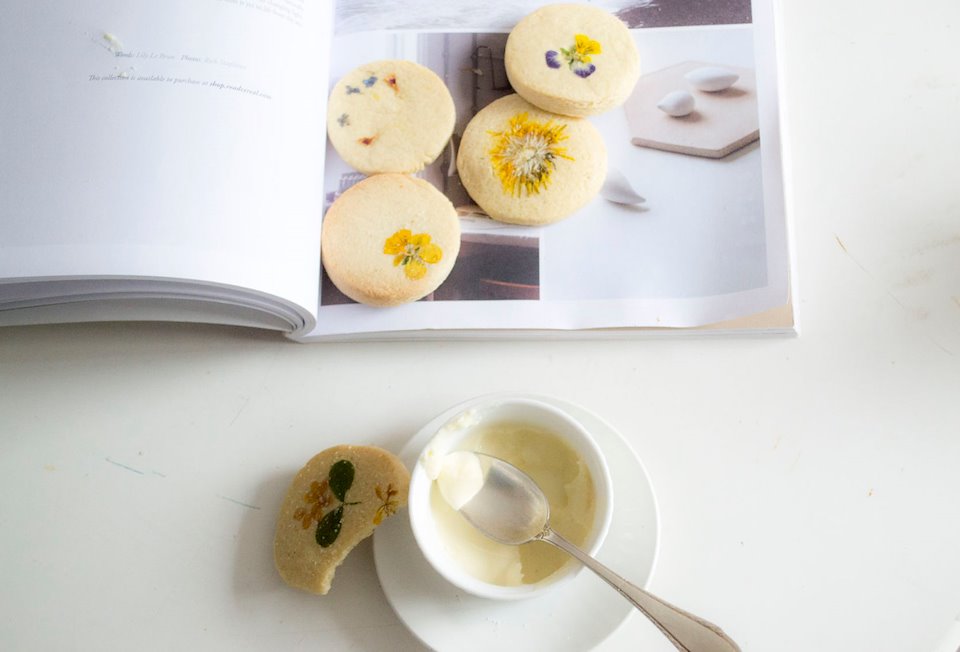 flower + herb shortbread and lemon posset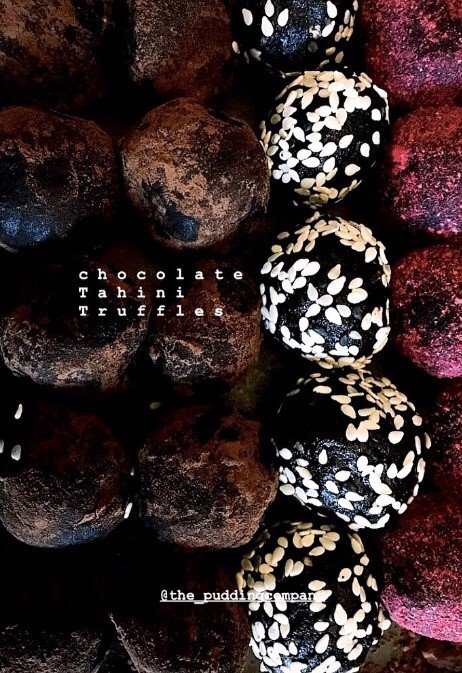 chocolate tahini truffles suitable for vegans, no added sugar or nuts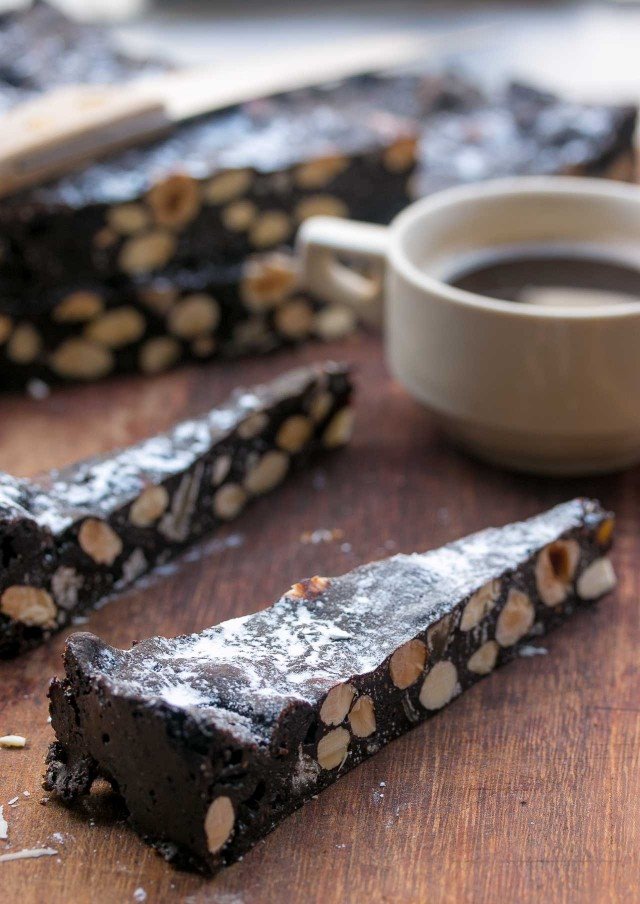 chocolate and fig panforte
P A N F O R T
is an Italian cake from Siena made with nuts, honey and candid peel with spices - it is delicious with a cup of tea or coffee, to eat with cheese and wine as the Italians do. I make it because it happens to be gluten and diary free, it is vegan for those who do eat honey.
It comes in 200g cakes as below, bite sizes 180g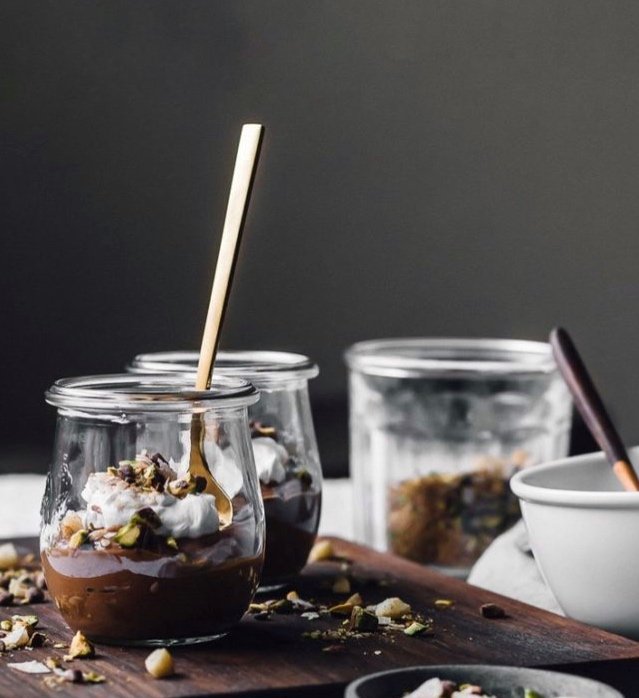 chocholate pots in glass jars 80g suitable for your Event
A FEW OF OUR CUSTOMERS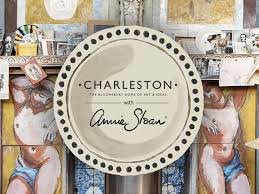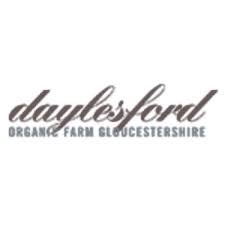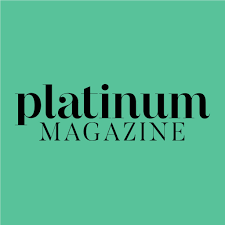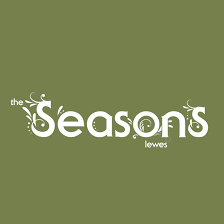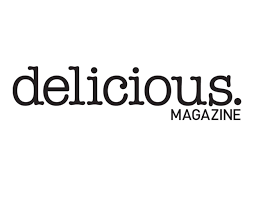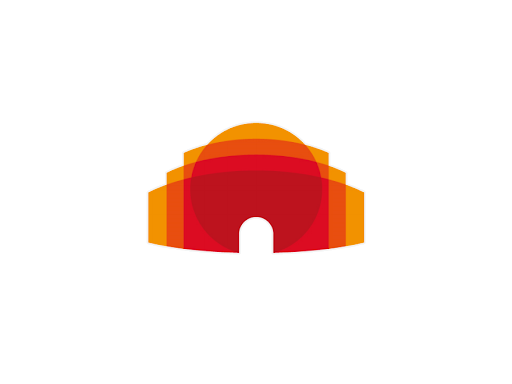 Albert Hall